We specialise in marooning people on stunning uninhabited islands. First we teach you bushcraft skills, before you are cast-away with limited equipment to live out a survival adventure of a lifetime.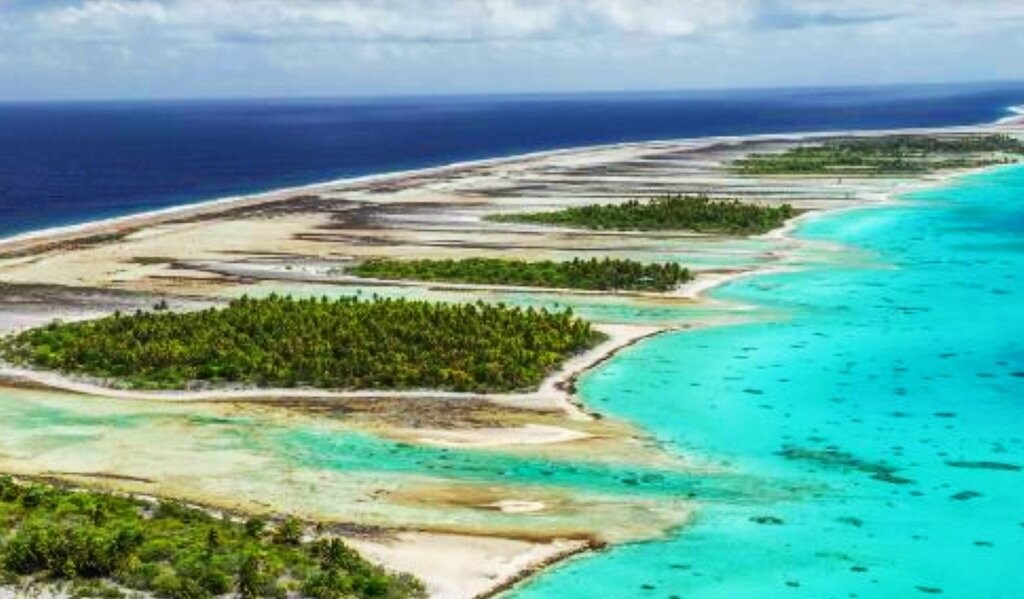 Turquoise waters lap at the whitest of beaches. Hundreds of these perfect island gems locally known at 'Motu's' make up the broader Tikehau atoll are one of earth's last areas of pristine paradise and boast some of the finest marine life on the planet.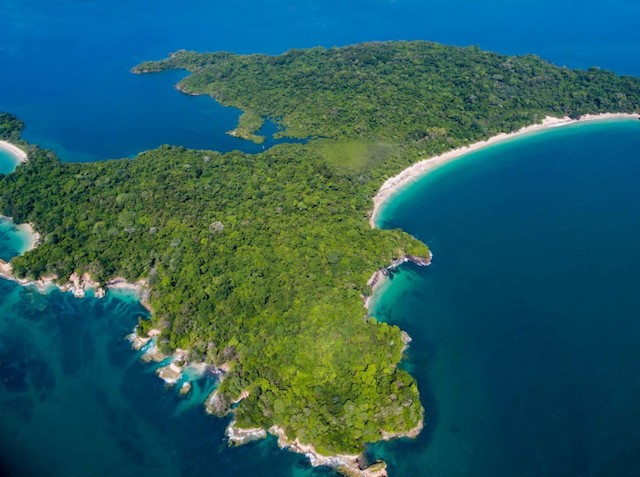 This verdant and wild Island featured on 'Bear Grylls, The Island'. It is covered in dense primary jungle all the way to the edge of its expansive beaches. What makes this place really special is the diversity of flora and fauna allowing for more bushcraft options than any other destination.
Ancient volcanic islands support a diversity of birdlife and amazing marine life. This land is unspoilt, wild beautiful. Pristine white beaches are lapped by more shades of blue than we knew could exist. This is the postcard desert islands of dreams, the perfect place to be castaway on a desert island. We love it
Our stunning new destination coming next month! Be sure tosubscribe to our mailing list to learn about this incredible island
Tell me about the experience
Our expeditions are set over 10 days and are either a private trip of one of our group experiences, made up of 8 likeminded men and women from all over the world looking to challenge themselves.
You start with a night at a boutique hotel, meet your tribe and are briefed on your upcoming survival adventure. The next morning after a hearty breakfast, our speedboat transports you and the group to your uninhabited island paradise, home for the next 8 nights.
Your first 5 days focused on learning bushcraft survival skills. You will eat well and sleep comfortably in top end Hennessy expedition hammocks. It is effectively survival light, whilst you develop your skills and grow in confidence.
After your training is complete, you are returned to your primitive beginnings, marooned to now live out a survival adventure of a lifetime, applying your new skills and survive with limited equipment finding food from the land and making fire by friction.
After 72hrs rescue arrives by speed boat laden with treats for your return to the hotel. After the best shower of your life and a marvel at white bed sheets we head out for a 3-course meal and survival celebration and try to put the past 10 days into words.
Do I need to have prior survival experience?
Not at all, our courses are designed for beginners who have never done anything like this before. The 5 day training element is survival light designed to build your confidence and ready you for the final 3 day survival phase.
Why would I want to be castaway on a desert island?
If you have got this far we think you already know the answer.
Aside from learning some really cool survival skills, a large part of what makes island time special is the opportunity to fully detach ourselves from the modern world. You become immersed in nature whilst being reminded what it is to be a primal human. This disconnection from our lives with no concerns beyond our immediate food needs combined with returning to an unspoiled environment is an enriching and cathartic experience. This leaves many of our castaways with a feeling of empowerment when they return home.
We answer more of your FAQ's here.